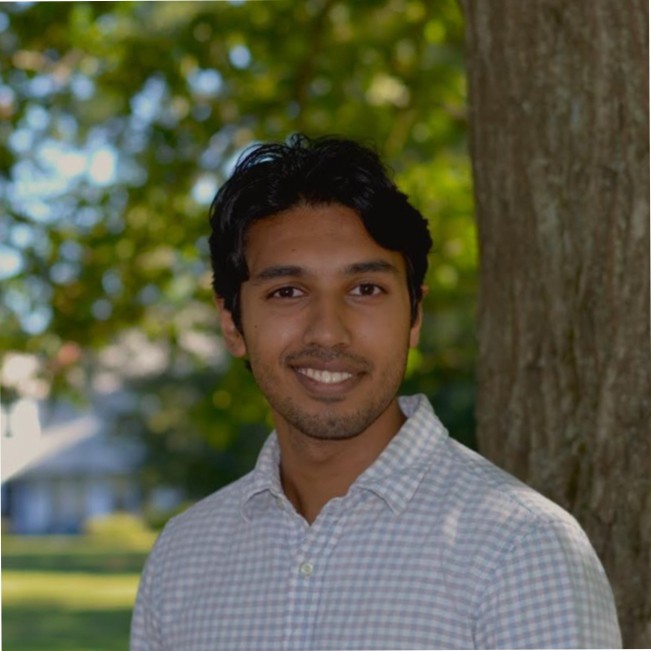 Sohan Mewada
Program Associate
Sohan is a recent Graduate from Connecticut College, where he studied International Relations and worked in journalism in tandem. His focus was on examining political violence, conflict, extremism, and the problems and crises facing democracy, both old and emerging.
Before RDI, he produced work with several organizations, including The College Voice, Connecticut College's entirely student-run news publication and Rio Bravo Investments in São Paulo, Brazil, as well as The Belfer Center for Science and International Affairs in Boston working on Applied History and Intelligence Projects. Most recently, he worked with the Gramsci Foundation in Italy, where he conducted archival research as part of a three-year, Integrative Project surrounding extremism and the value historical cases provide in informing current challenges.
He enjoys reading, watching movies, collecting records, staying active, and learning languages.